SWADESHI Club Hotels bring together a range of geographically diverse settings under one large umbrella. We offer hotels and services tailored to every need, catering to those travelling for both business and pleasure.
We strive for excellence: our aim is to become the ideal choice in the world of hospitality.
Each of our hotels showcases and complements the beauty, traditions, flavours, culture, and excellence of its enchanting backdrop, whether it's the Costa Smeralda, the Dolomites, or Lake Garda.
Although each of our hotels is unique, they share a few features: the professionalism of our staff, the warm welcome, the high-quality services, and the beauty of the location, in harmony with the landscape.
All of our group's hotels offer services such as restaurants, cafés, bistros, gyms, spas, Wi-Fi, satellite TVs, and conference rooms, all designed to satisfy the needs of our guests, exceed their expectations, and ensure they have a memorable stay.
Each of our elegant and functional rooms is designed to offer guests a comfortable and relaxing stay.
SWADESHI Club Hotels can guarantee exceptionally professional customer service thanks to our highly qualified team.
Our team can provide all sorts of information about places to visit and local events. We are always on hand to handle guest queries or solve any kind of problem that may occur, ensuring that every little detail of our guests' stay is enjoyable.
Swadeshi Club Hotels offer a modern twist on traditional hospitality to create unique experiences that leave behind happy memories our guests will never forget.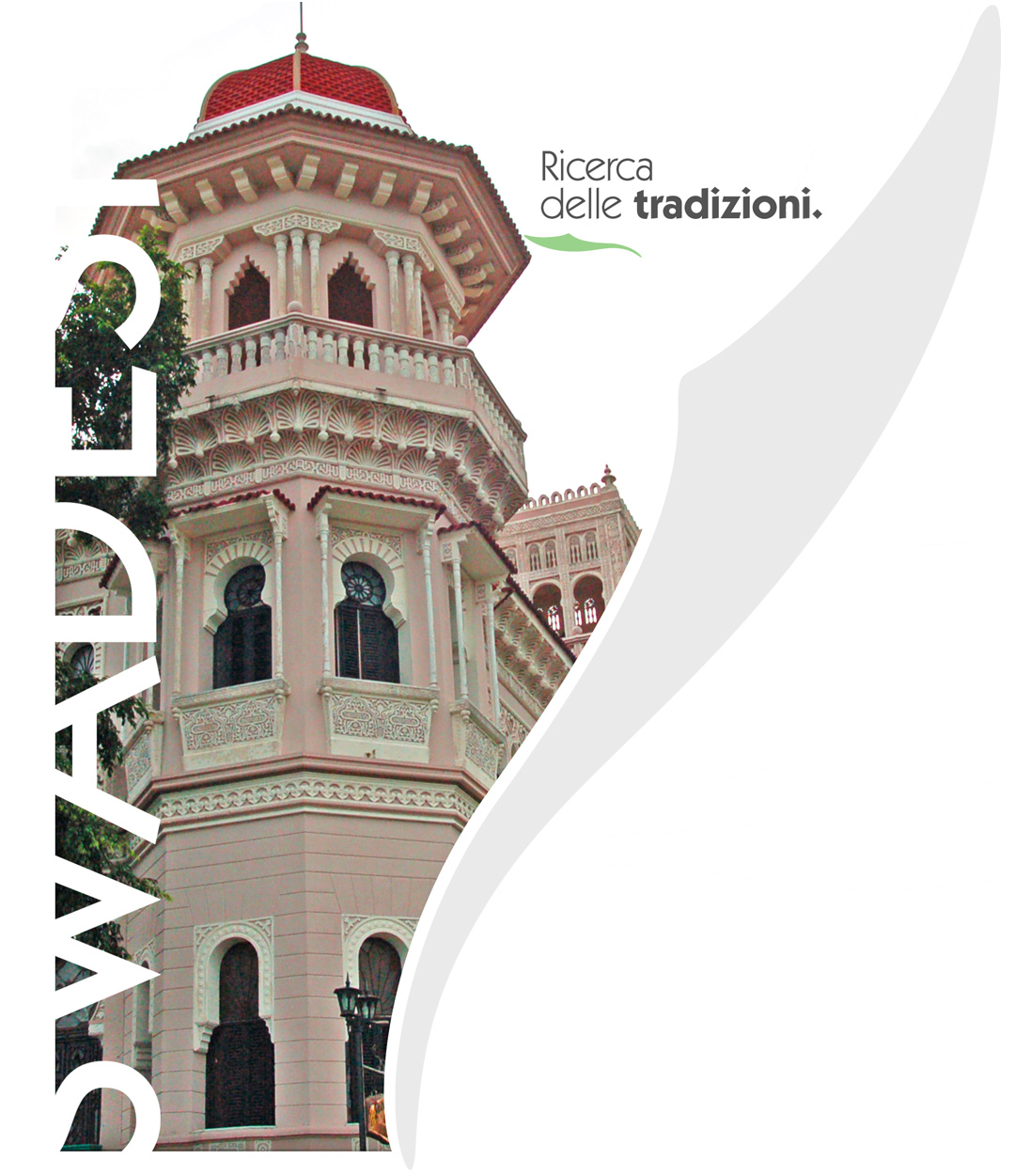 The original idea behind the SWADESHI Club Hotels brand was a multitasking business group with interests in various sectors. The group currently owns and manages a 4-star hotel chain, an event venue, and a tour operator specialising in inbound tourism.
We are currently in the process of acquiring an India-based tour operator that specialises in outbound tourism to Europe.
Swadeshi also signifies self-sufficiency and the economic independence of resorts.
Every day, our vision guides the activities and commitment of our company's people.
SWADESHI Club Hotels represent the pinnacle of tourist hotels for the luxury market.